Please Wait...
While we are searching best available options
as per your requirement!...
About Us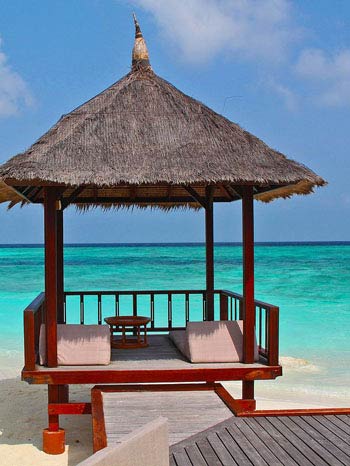 With the foresight to seize the opportunities in the domestic travel market, brought on by a slew of new airlines, We offered travellers the convenience of online travel bookings at rock-bottom prices. Rapidly, Our company became the preferred choice of millions of travellers who were delighted to be empowered by a few mouse clicks! Our company rise has been lead by the vision and the spirit of each one of its employees, for whom no idea was too big and no problem too difficult. With untiring innovation and determination, Our company proactively began to diversify its product offering, adding a variety of online and offline products and services. Our company also stayed ahead of the curve by continually evolving its technology to meet the ever changing demands of the rapidly developing global travel market.
Services
Welcome
Our Agency is in a class of its own. A full service agency, both leisure and corporate travel, with many specialty areas.
Flight
Book Flight Online
Holidays
Search Holidays Packages Online
Explore the latest Articles
Testimonials
31-08-2019

Took Bali trip with Wander Bharat and all I have to say is that from now on I am going to take all my trips with them. The Wander Bharat team is very prompt with their replies arrangements and they are just a call away at every moment. Great trip, great service. Highly recommend it to everyone.

31-08-2019

I Booked trip to Andaman and Nicobar Islands with wander bharat and surprisingly the management and organisation of trip was so well that i didnt have to worry about anything at all. Co-ordination woth local people was very good. I Personally recommend to go for it.

22-07-2019

My experience with Wander Bharat was absolutely delightful. From intial quote to through out the trip, people at Wander Bharat were there to assist us. They executed the whole trip beautifully and we faced zero hassle through out. I would definitely recommend Wander Bharat to everyone, for a beautiful holiday experience you should absolutely trust this company for their trips. Kudos to the team.
Contact Us
Address:
B-2/113, 2nd Floor, Sector 16, Rohini, Delhi - 110089
Phones:
+91 8448800879
+91 8448800879
Email:
contact@wanderbharat.com